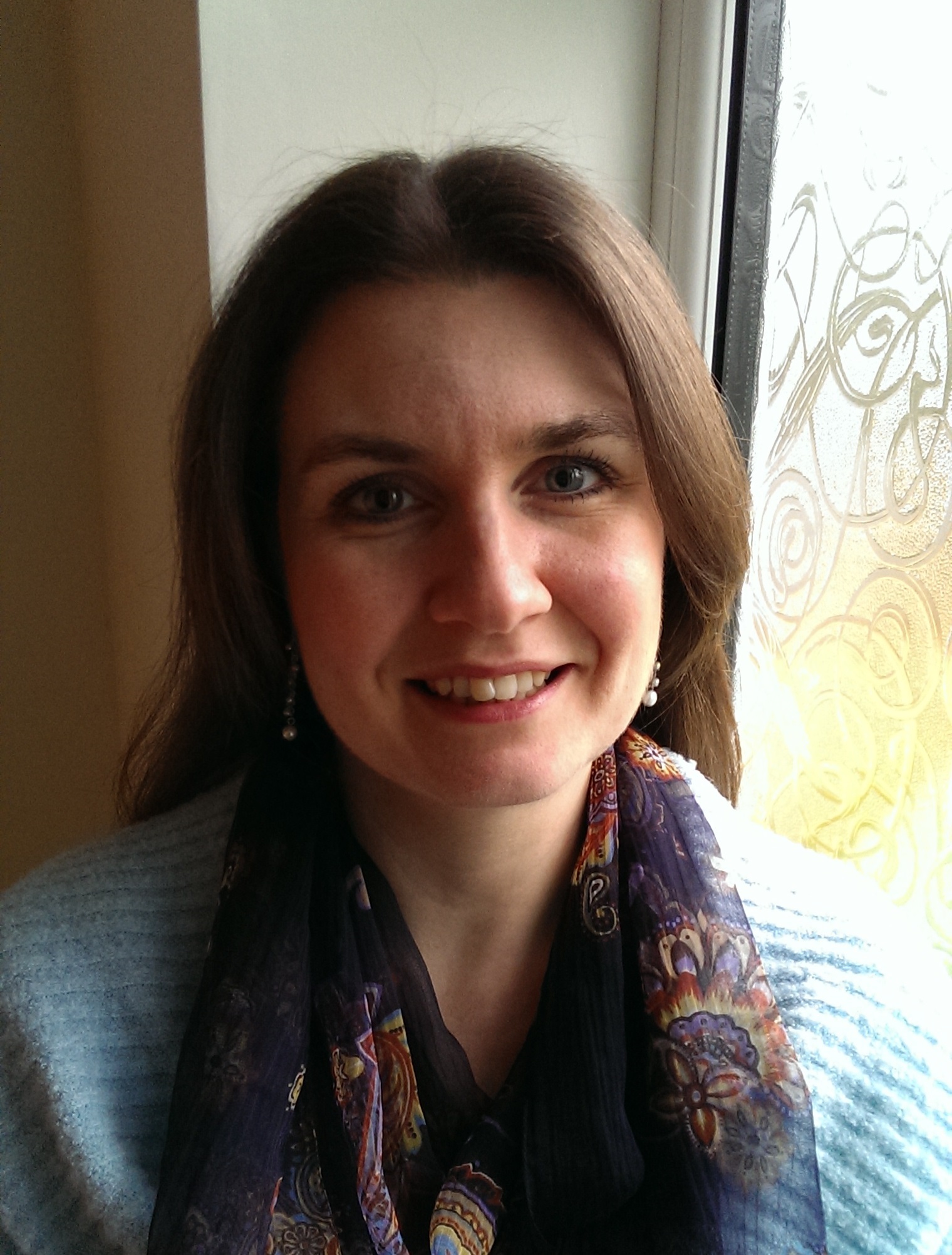 My name is Evelyn Salt and I live in Old Basing, Hampshire. I've always enjoyed education (whether it be as a student or as a teacher). I have a first class MPhys degree in Physics from the University of York and a PhD in Theoretical Physics from the University of Warwick.
I spent some time teaching Physics at the University of Warwick, including Quantum Mechanics, Wave Mechanics and Relativity, and always received positive feedback.
I have always been very passionate about Maths, which has had an extremely significant part to play in my academic background and other aspects of my life. I love helping people understand Mathematical ideas and my teaching style adapts to the student's individual needs.
I strongly believe that building a solid foundation in the fundamentals of Maths is key to advancing positively in this valuable subject. This foundation can then be developed by gradually introducing new concepts. My teaching methods involve using a combination of understanding, learning and practice to build confidence naturally, leaving students feeling prepared for taking their exams.
Qualifications
Ph.D, Physics, University of Warwick
MPhys, Physics, University of York (First Class, Dux (Valedictorian))
CIMA qualification (Management Accountancy)
A-Levels: Pure Mathematics, Applied Mathematics, Physics, Chemistry, all grade A
GCSE: 8 GCSEs all grade A or higher
Locations
Covering Basingstoke, Hartley Wintney, Odiham, Greywell, Hook & more.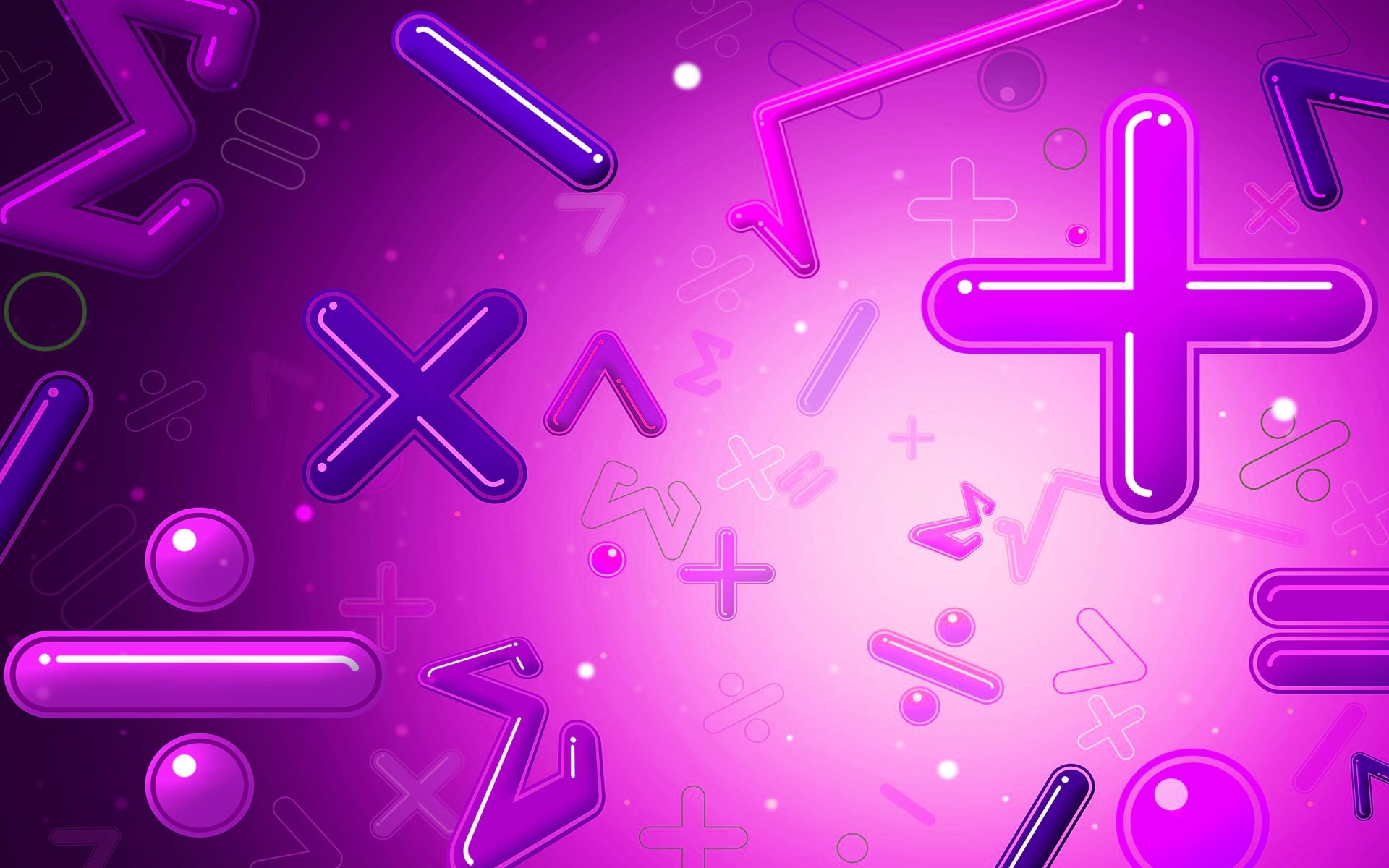 What makes maths so difficult?
Many students find exams in maths to be one of the more daunting subjects. The reason for this is that maths has many more facets than many other academic subjects.
Maths works much like building a stack of blocks. You have to gain knowledge in one area before you can "build upon" it to gain knowledge in another area. Our first mathematical "building blocks" are established in primary school, when we learn rules for addition and multiplication, and those first concepts comprise our foundation.
The next building blocks come when students first learn about formulas and operations. This information needs to become "firm" before a student is ready to absorb the next level of knowledge.
Unfortunately, some students get moved on before they are ready, as it is impossible for teachers to go at a pace that suits everyone they are teaching. Moving on without an adequate understanding causes students to move to the next level with a shaky foundation. And then there is a serious limitation when it comes to the subsequent building blocks.
How can maths be made easier?
If you feel you are struggling, the chances are that there are gaps in your knowledge of basic concepts need to be filled. The good news is, no matter where you are in your studies, you can always go back and reinforce your foundation. This can be done by finding and acknowledging any weak spots and filling in those holes.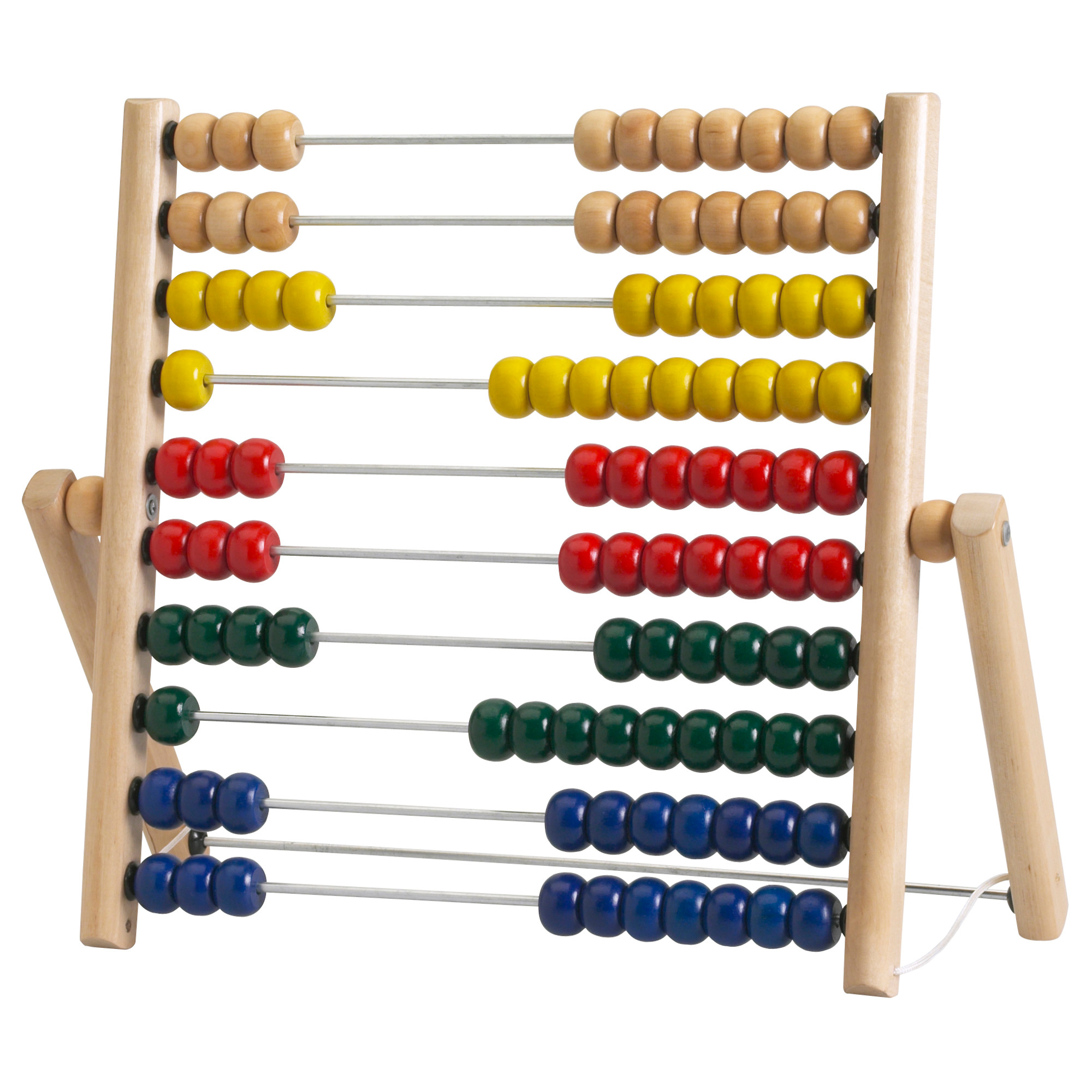 How can I help?
The first thing I will do with you is to go back to basics. Together, we need to figure out where the weak areas of knowledge are, so that we can address them. Once this has been done, we can work together to reinforce them, build on them, and ultimately (usually) work towards passing a maths exam.
Passing a maths exam
There are three main areas I consider to be equally important when it comes to working for a maths exam.
Learning is the "memorising" part. So, being able to memorise facts, formulas and techniques and be able to recall them in an exam situation.
Practice is the "doing" part. It is becoming familiar with the structure of mathematical problems by regularly tackling examples which are likely to form part or all of an exam question.
Understanding is the "knowing why" part. It is the ability to take a piece of information and react appropriately when faced with a related problem, for example being able to solve problems that have not necessarily been seen before. In other words, it is not just an ability to answer exam-style questions, but to understand why a particular technique or formula was used in that situation.
In reality, these three areas are not (and cannot be) standalone, but they are interlinked and continually build on one another. Memorising equations is great, but will be of no use if you do not understand the situations to apply them in. Understanding concepts is fundamental, but will not be of use in an exam situation if you're unable to recall from memory the related formulas.
Rates and Payment Terms
Key Stage 4 (Years 10-11, Ages 14-16): £40 per contact hour
Key Stage 5 (A-level, Ages 16-18): £45 per contact hour
Plus approximate travel cost of £0.45 per mile in each direction to cover petrol and car usage (in line with HMRC travel allowance).
Every contact hour paid for will also include any necessary work completed for a student outside of that contact hour, for example lesson-planning and homework setting / marking tailored to the child's individual needs.
An initial meeting will be conducted free of charge to ensure everyone is comfortable with the arrangement.
A full set of Client Terms and Conditions can be downloaded
here
.
A Client Registration form can be downloaded
here
.
A GDPR consent form can be downloaded
here
.
The GDPR Policy can be downloaded
here
.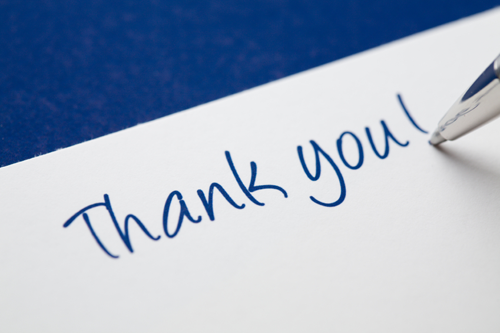 "Evelyn is a fantastic maths tutor with a clear passion for the subject and a talent in tutoring. She worked with our son as he studied for his A Level and it was wonderful to see so many 'light-bulb moments' as she rendered previously opaque topics clearer. Over the two years, we saw a big improvement in both his understanding and confidence in the subject. She was also extremely flexible, being guided by his needs as new topics came up or older ones needed revisiting." - Andrew, Lychpit
"Hannah is so utterly delighted she passed and we have you to thank for giving her the much needed confidence and calm reassurance that she needed to pass her maths exam. We can't thank you enough, you have been brilliant with her. We're thrilled and it was worth every penny." - Ruth, Old Basing
"Evelyn has been a blessing to my Maths GCSE and with her help I managed to achieve an 8, exceeding my target grade of a 7. She has been a wonderful support in helping me with school but also in motivation. A truly great teacher and one of the reasons that I got such a great grade. Thank you!" - Lydia, Odiham
"From the first lesson it was clear that Evelyn was not just a teacher but had a clear love of maths and a deep understanding. This was a great help when teaching as it allowed her to explain the complexities in a simple and easy-to-understand fashion. I have found great improvement in my maths ability over the 2 years that I worked with her and would not have achieved the same without her." - James, Lychpit
"We decided to accept help from Evelyn after our daughter Dana was predicted a grade D for her GCSE Maths. Dana was keen to achieve a grade C, as this would affect her route through college. Evelyn worked with her to meet her target, and her confidence improved noticeably along the way. When the results came back from the GCSE Maths exam, Dana was pleased to find out that not only had she got the highest grade C in her class, but she was also awarded a 'Progress in Maths' award from the school. We were all very happy with the result, and would recommend Evelyn to anyone hoping to improve their Maths grade." - Silke, Aldershot
"Evelyn has been teaching my daughter Lucy for 5 months and she has done an excellent job. Evelyn has made Lucy feel relaxed and she has got to the core of Lucy's problems. Lucy has had three maths teachers previously. They were officious and made our daughter feel very uncomfortable and consequently her learning was impeded. Evelyn is a kind and understanding person and does a wonderful job of boosting confidence and self esteem. In my opinion Evelyn is a rare find; she is highly qualified, but also possesses the wonderful skill of being able to teach very well." - Andrew, Ash
"Evelyn took my daughter for several lessons before her GCSE and was a Godsend! Not only did she help her understand the Maths they covered, but she gave her confidence in her own abilities. Her approach was so different to any other Maths teacher we have known and she made the subject really fun and actually fascinating for someone who is not a fan of Maths. I can not recommend this lovely lady enough, she was brilliant and delightful in equal measures!" - Fiona, Sherborne St. John
"Evelyn has completely changed my daughter's attitude towards maths during the past year. What was once a boring and difficult subject to her has now become an interesting and manageable one. She has made huge progress at school and her confidence has soared thanks to Evelyn's ability to teach in a fun and stimulating way. Clearly passionate about maths and with a keen wish to share her enthusiasm for the subject with her students, encouraging the same positive approach, Evelyn succeeds by her excellent teaching methods. I would highly recommend this inspiring lady to anyone looking for help with maths. She is indeed a rare find!" - Lynn, Old Basing
Postal Address: 63 Byfleet Avenue, Old Basing RG24 7HL
Telephone: 07910 534874